Yesterday, I didn't wear the same black leggings I've been wearing every single day of the quarantine.
It was Sunday, so I didn't need to dress up. I needed my casual pants.
But these weren't just any comfy pants.
Back when this all started, I was video chatting with my brother David and he was wearing jeans.

"Jeans?" I asked. "So fancy! I'm just wearing my comfy pants."
"But," I added. "I just bought new casual pants. Modern ones."
"Modern casual pants!" I explained to him. "They're like, actually cute. Maybe even fashionable?"
"So you have 21st Century Casual Pants?" My brother guffawed.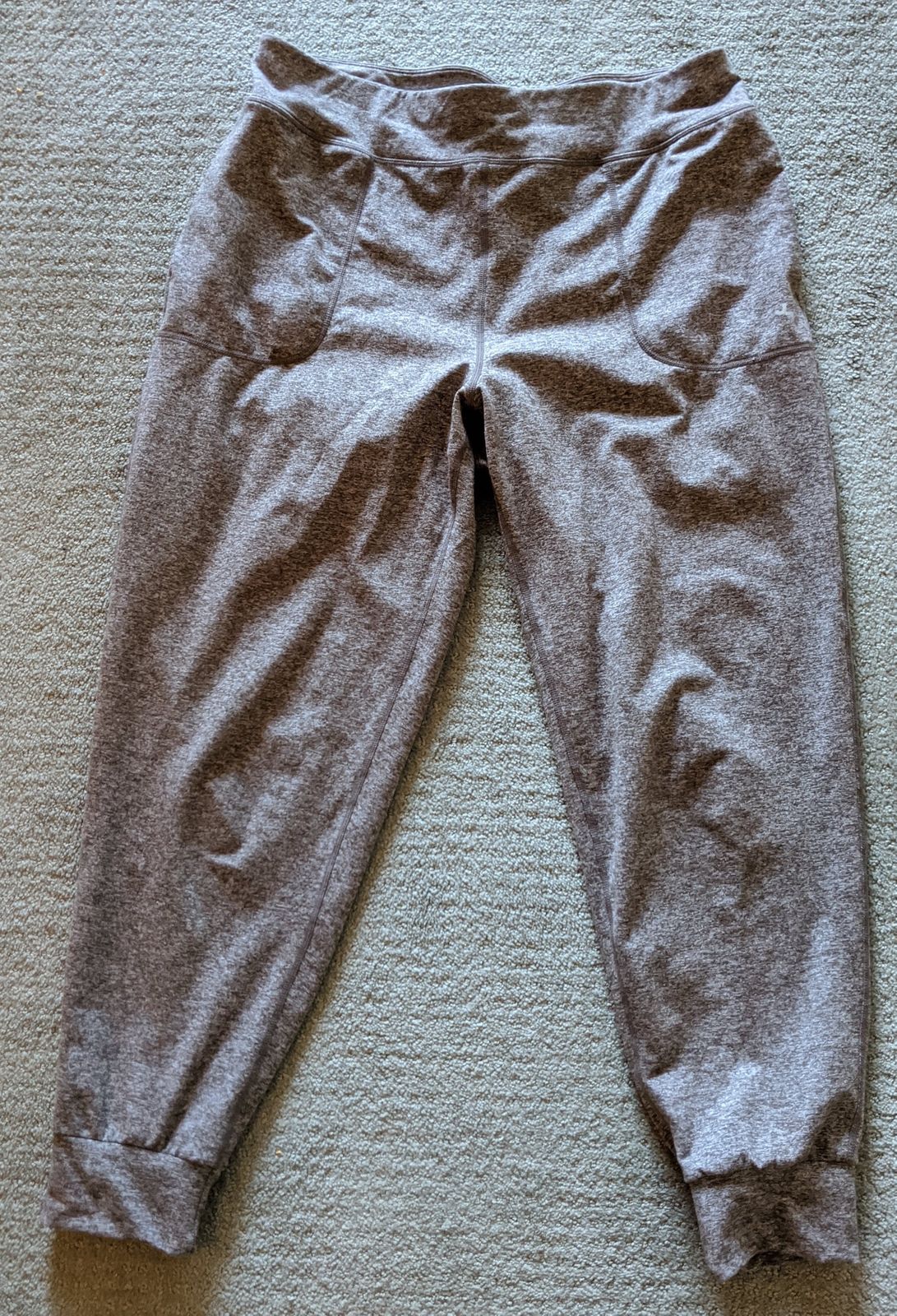 But these modern pants make me feel like I'm at least trying a little while wearing the same winter hat and hoodie most days of the week.
I mean, look at my prior pair of casual pants.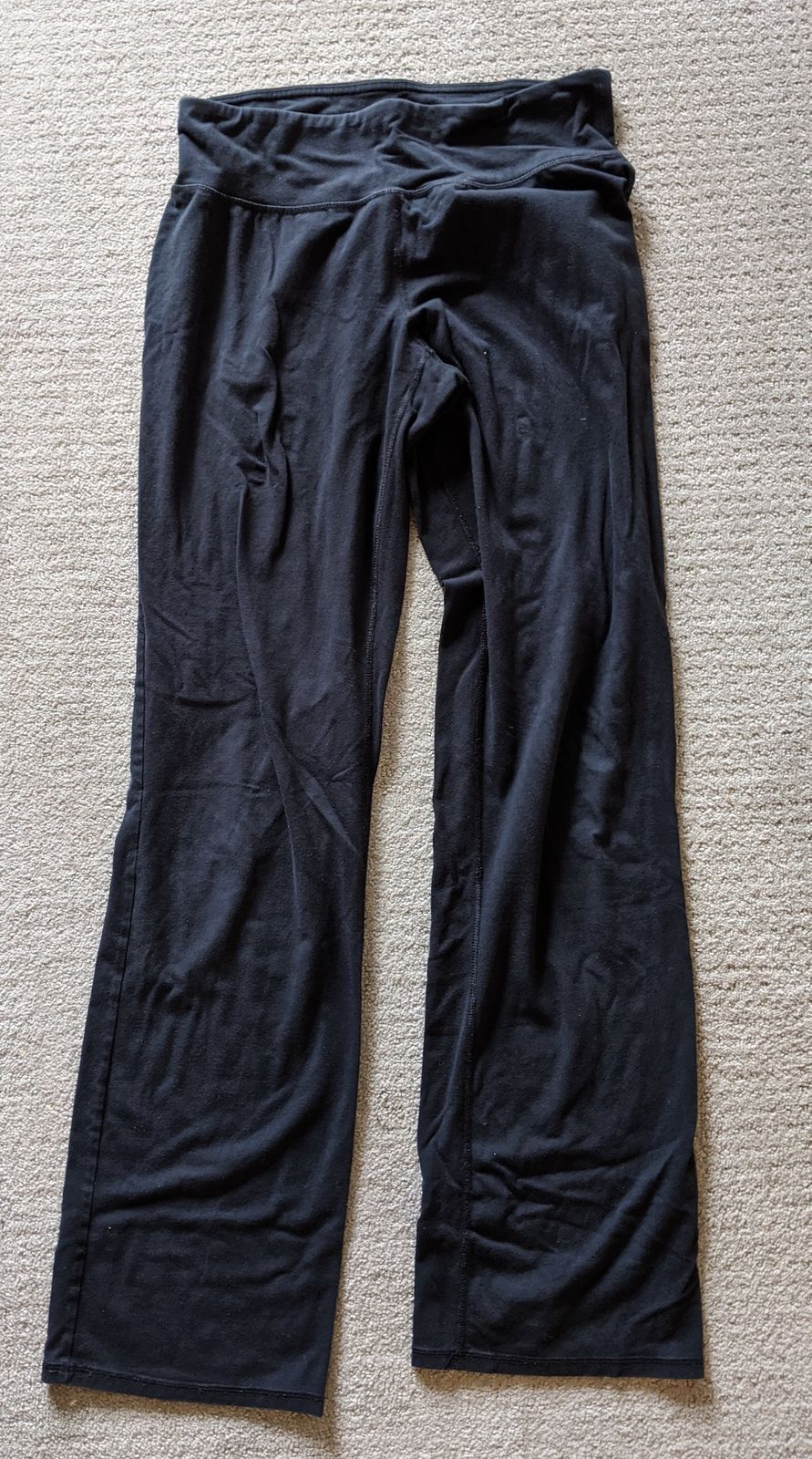 Wearing pants that are extremely comfortable and also, 21st Century Modern?
Small wins.