Last night as I was finally in bed in my pajamas, ready for some relaxation before drifting off to sleep, I eagerly reached to open the drawer on my night stand to grab my Kindle. 
The drawer moved about half an inch and no more. 
It was stuck, and so was I.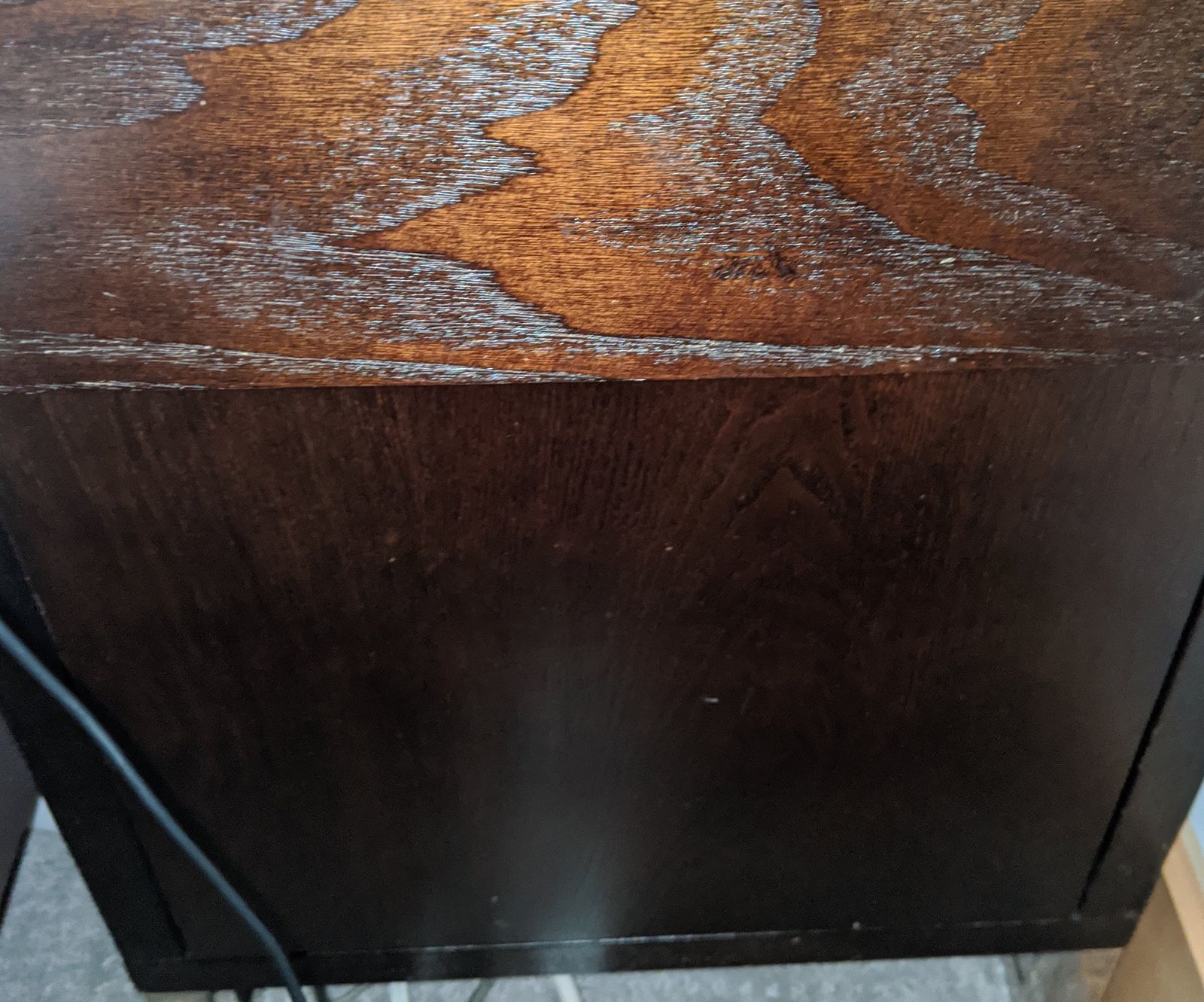 The last time this happened, Axel graciously configured a contraption – maybe a hanger – to open my drawer, but not without a fair amount of reminders about how I shouldn't just stuff things in there. 
For an organized person, I admit that I can get a little desperate to just get things out of the way. I don't care how much is in a drawer, as long as it's not out on the table in plain sight.
"Your drawer is stuck?" 
Although Axel appeared to be busy working from the chair in the corner, his eagle eye had spotted the problem.
"Ummm…"
I definitely didn't want to get out of bed to look for a hanger to help.
Instead, I saw my Oprah Magazine sitting on top of the nightstand. I should point out that it was not in the drawer, because stuffing last month's issue inside an already overly full space was what created the prior issue.
Could I call upon O Magazine to get me unstuck and live my best life? 
I took the magazine and wedged it in the small opening in the drawer. 
The Kindle moved.
The drawer opened.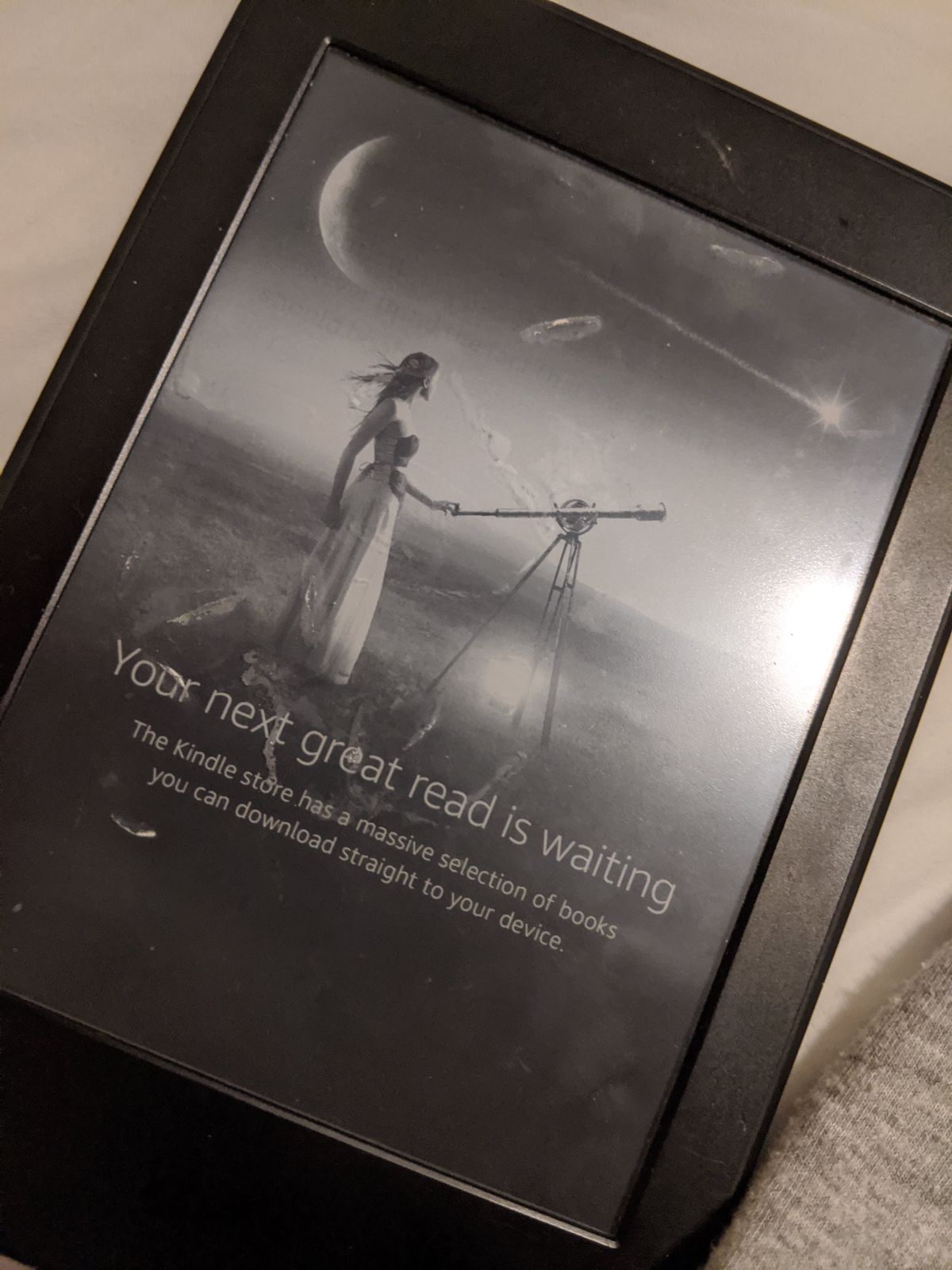 I read myself to sleep happily, knowing I had gotten lucky this time.
This morning when I picked the discarded Kindle up off the floor, I placed it carefully in the back of the drawer in the box it so neatly fits in.
Now I know tonight I'll be reading again - though maybe this time I'll dig into my prized new magazine issue.
Small wins.