Thank you to all the kids who voted today!
After the polls closed at 7PM CST, it took virtually no time at all for Google Forms to tally the ballots and proclaim that the winner was...
Well, it was a tie.
However, rather than holding a run-off election, the two Aminals-in-Charge have decided to form a coalition.
Without further ado, here are your new Aminals-in-Charge: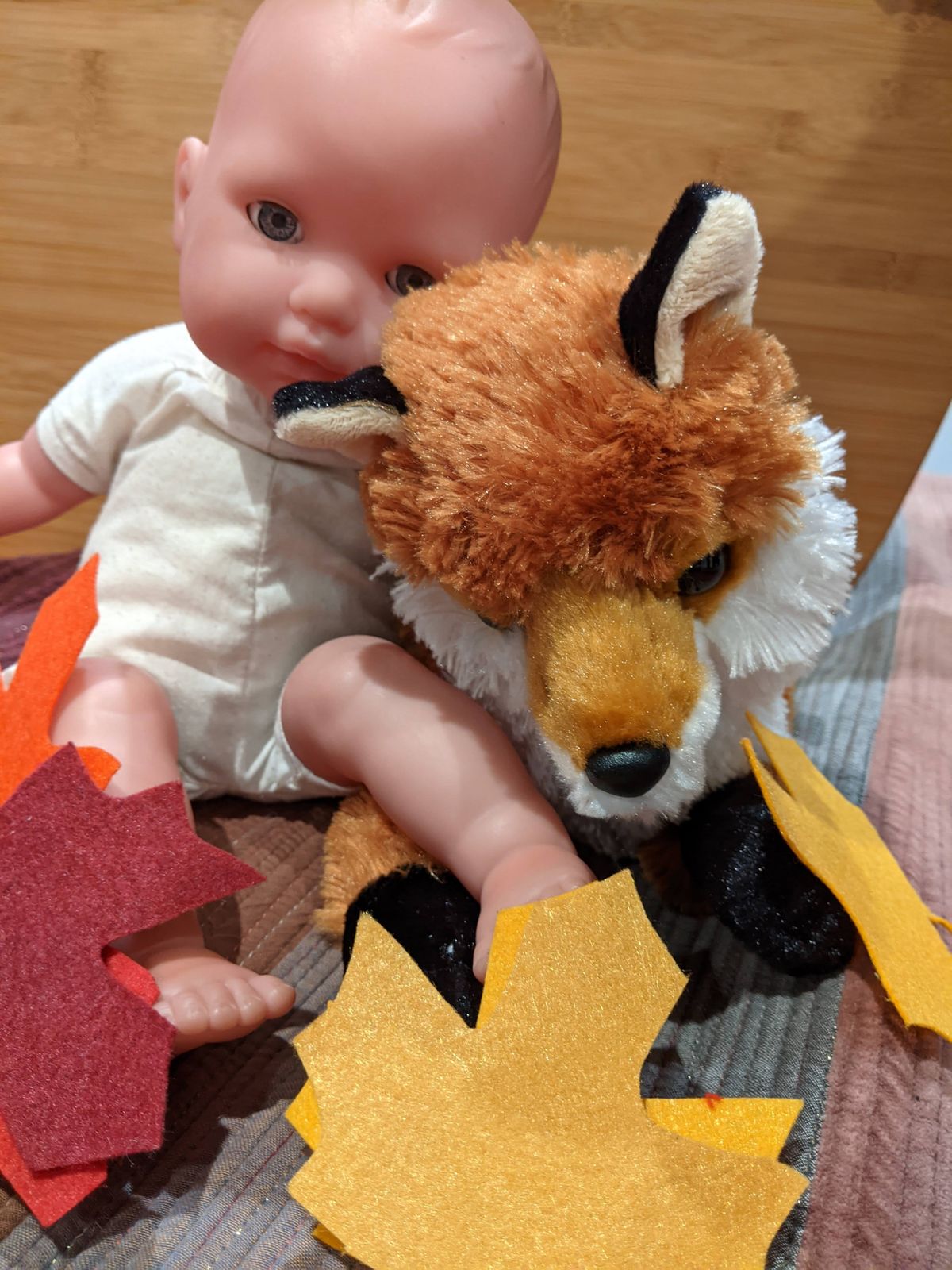 Thank you to all who voted as well as the criticisms of the lack of availability of absentee ballots as well as the over-18 crowd's enthusiasm and desire to have been able to vote. This will all be taken into account in the next election.
Tomorrow, Foxy will be jumping in the leaves all day and Baby will be cry, cry, crying all day. Rest assured, they will both be getting to work representing you, their constituents.
And somehow, together, shouldering their new responsibility, they are "being happy!"