"Little L, I have a job for you and Mama," Axel said as I carried Little L into the kitchen, still in her sleep sack**, clutching Oso and sucking on her left hand.
"I need you to look for the drain cover to the bathtub. I can't find it! I looked everywhere!"
Last night before Axel went to bed, he relayed his conundrum. "I can't find the drain cover, so I can't drain the tub!"
"Just drain it anyway," I said. Sure, my long hairs often times litter the bathtub even when I'm not the one bathing, but why not just get the stagnant water out?
"No way!" Axel said. "If the drain gets plugged during social distancing, we're in trouble."
That was a fair point. It seemed a prudent idea not to engage in risky behavior like bathtub drainage during a time of crisis.
This morning I was greeted by a tubful of murky water when I went into the bathroom to brush my teeth. Little L really likes baths. If we couldn't find the drain cover, would she just reuse the same water over and over until this quarantine is done?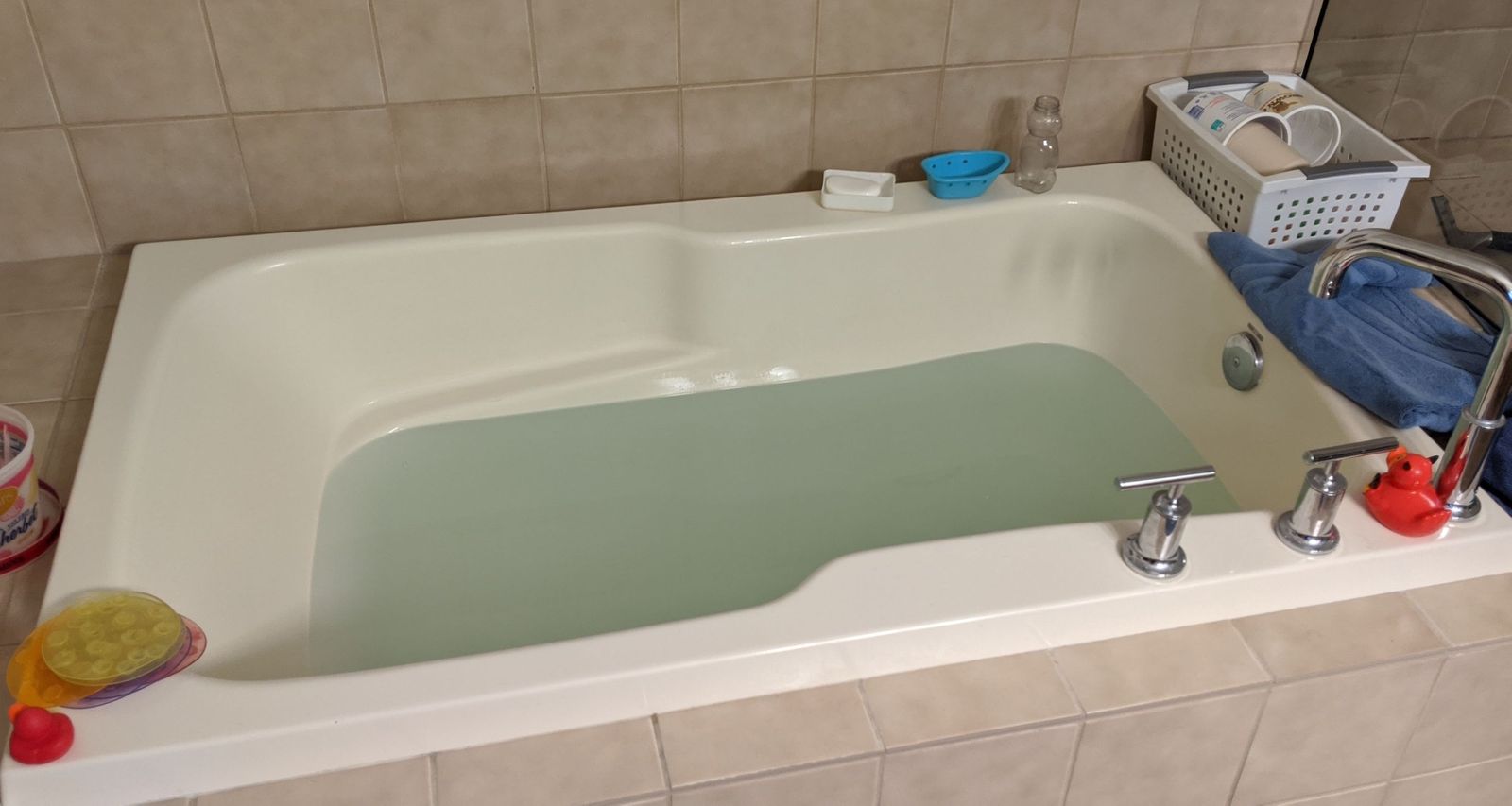 "I wonder if you guys can find the drain cover," Axel reminded Little L as she slithered out of my arms and I coralled her to the potty.
I left Little L in the bathroom and walked into the laundry room to check the cleaning caddy - Axel and Little L had just cleaned the bathroom the other day (a story for another day!). Maybe they had thrown it in there by accident?
Little L was now washing her hands. I returned and whispered, "Put your undies on and then go tell Dada we found the cover!"
"Dada, Dada," Little L boomed, her little feet pit-pattering on the wooden floor and her sleep sack dragging behind her. "Mama found it!"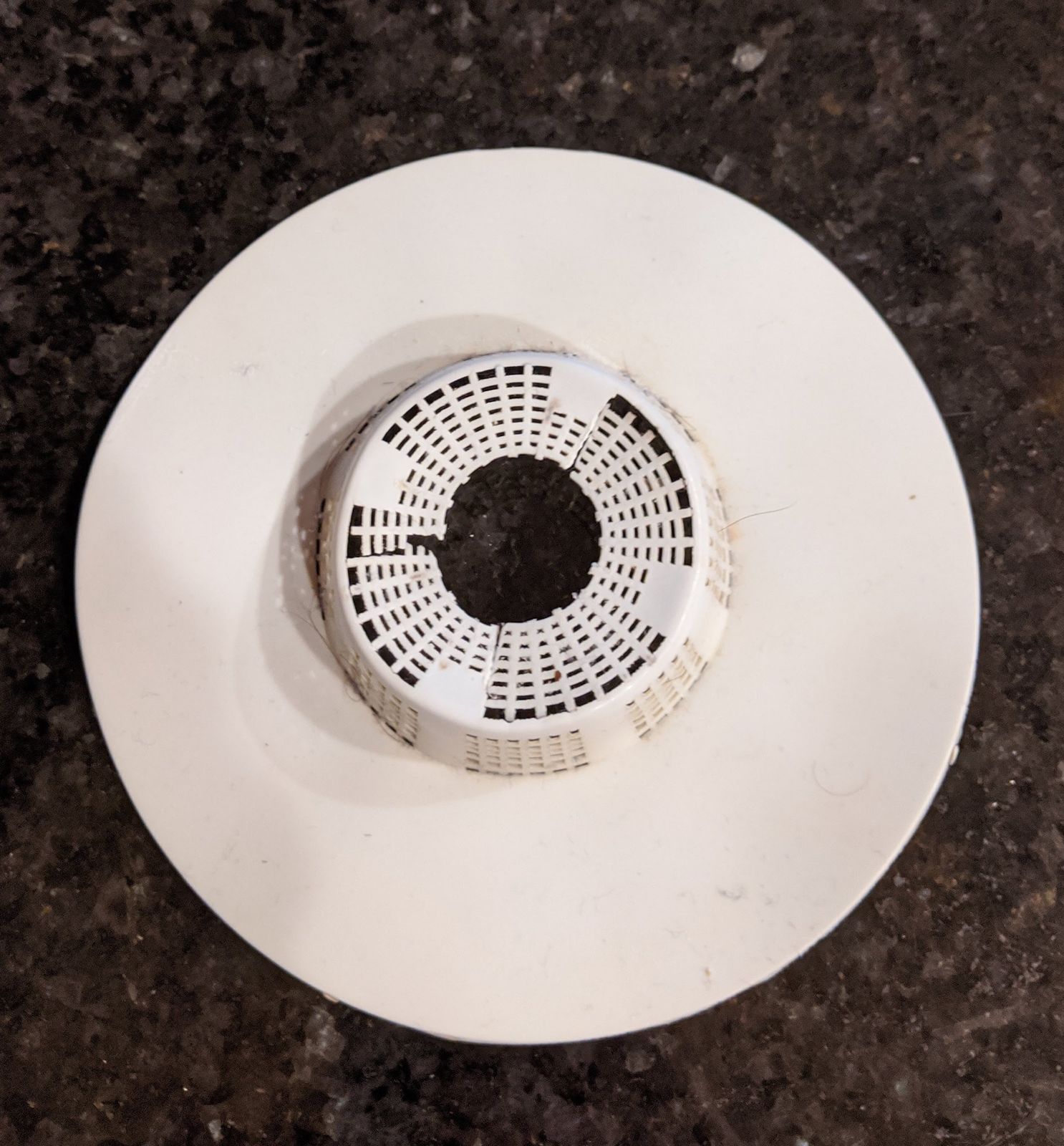 The water would drain without clogging the pipes with hair. Little L would be able to bathe in fresh water again.
We rejoined at the sweet, sweet sound of stagnant water going down the drain.
Small wins all around.
**A sleep sack is a wearable blanket for kids. Usually for babies, but they make them in toddler size too. You could look for one in your own size if you're sick of your blankets coming off during the night.