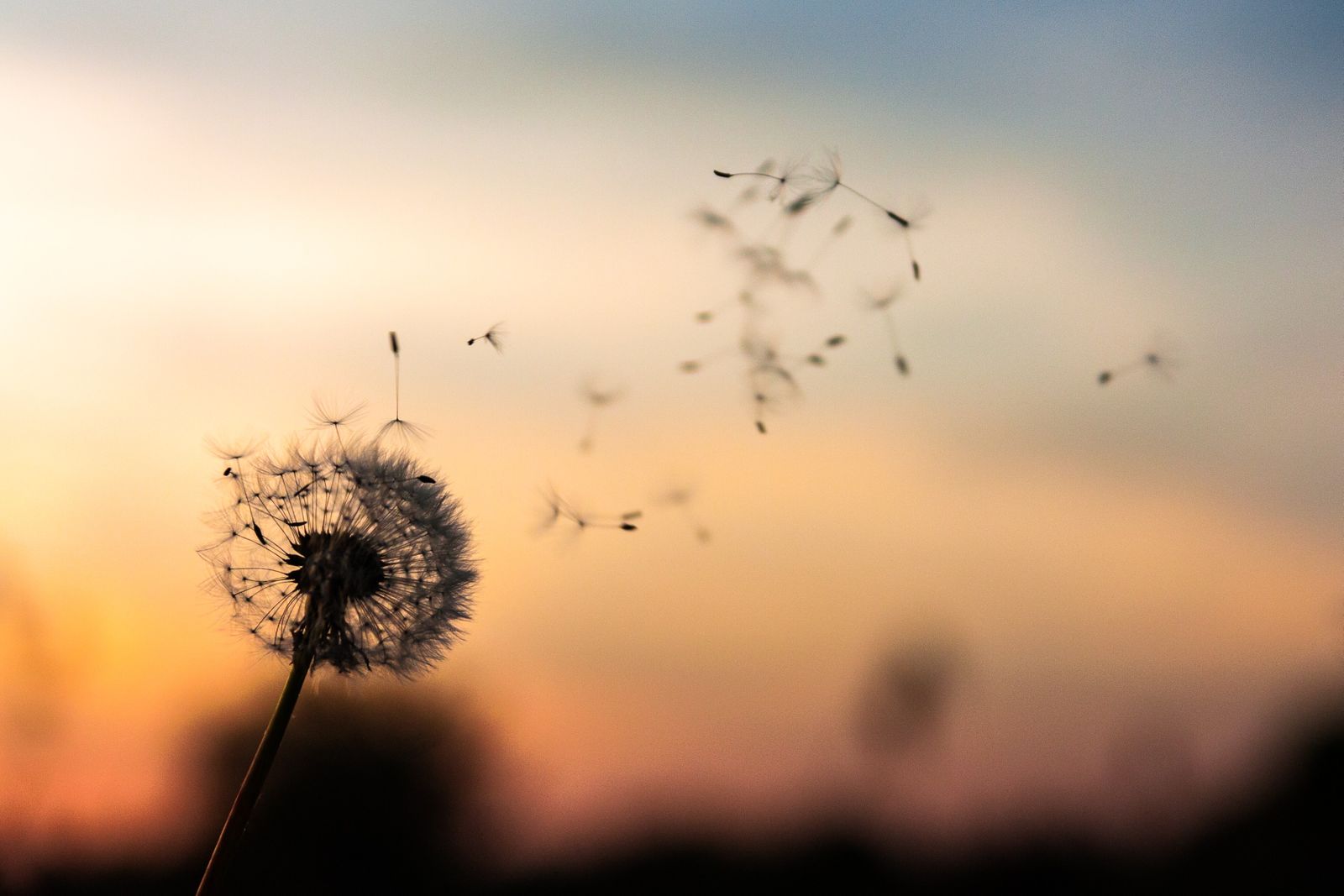 Monday at home. No music class for Little L, not that we would be going anyway.
She's awake in her crib –I am lucky she's a rather cautious two-and-a-half-year-old– and I open the cabinet to get a mug for a cup of coffee before I go in to get her.
A fruit fly flies out.
I sigh, looking at the not-even-yet-ripe bananas on the counter. A fruit fly? Come on!
And then it floats closer. It's just a white piece of fuzz. Maybe a small feather from a jacket or pillow.
Just a fuzz. Not a fruit fly.
Small wins.