It's too far away, I told my friend. He wanted to rent us a room in his house. Too far away from what? From where we live now, I explained patiently. We decided to be long distance friends. I call him when I'm in South Minneapolis, and he does the same when he visits Northeast.
We see each other every once in a while.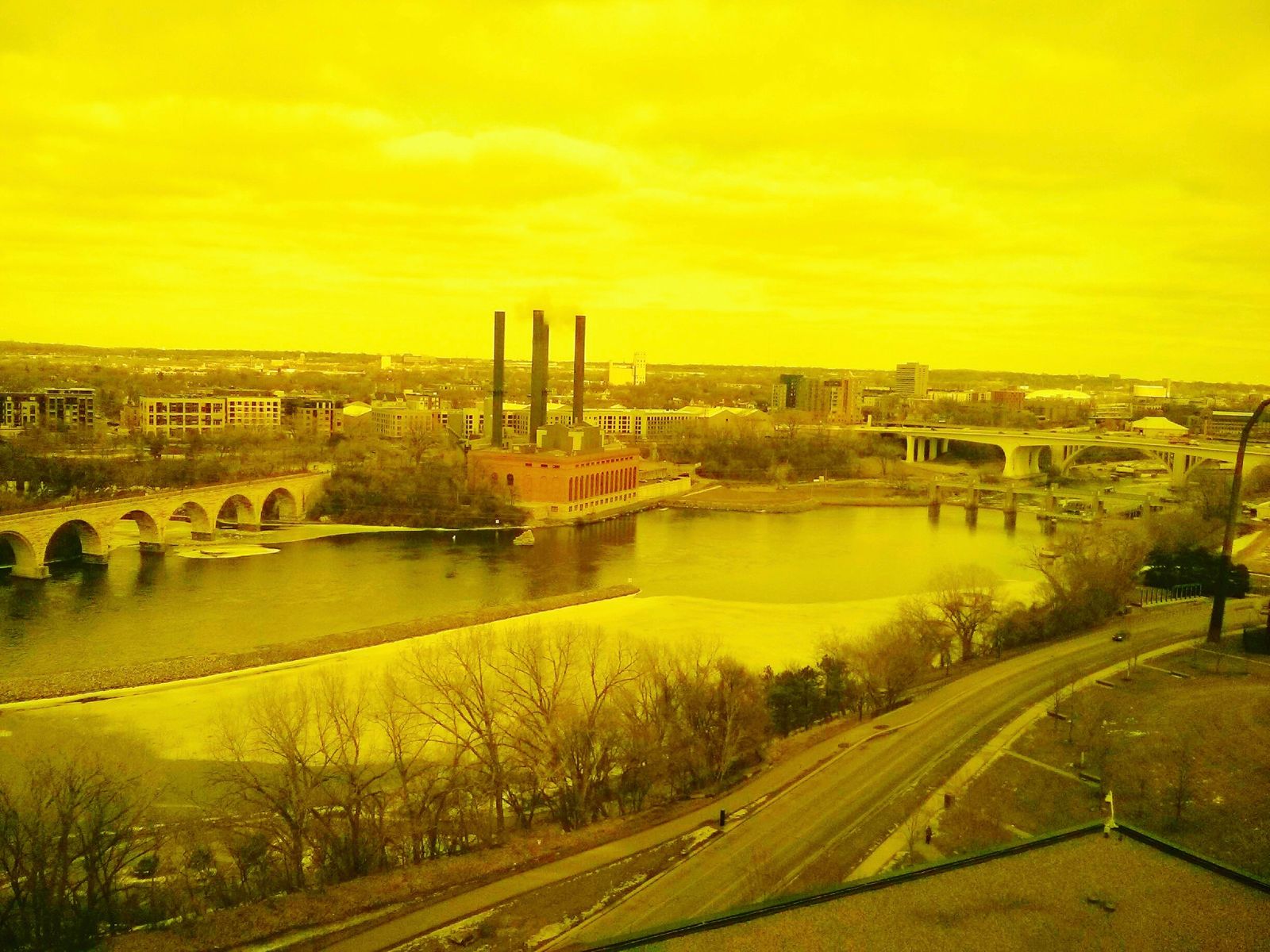 This poem was  published in the 2014 Chinook Book.