It has been apparent to me for quite awhile that the sponge we're using to wash the dishes is past its prime.
Yet day after day, as I scrub the breadboard after chopping some apples for lunch or the rice cooker after dinner, I just keep using it anyway.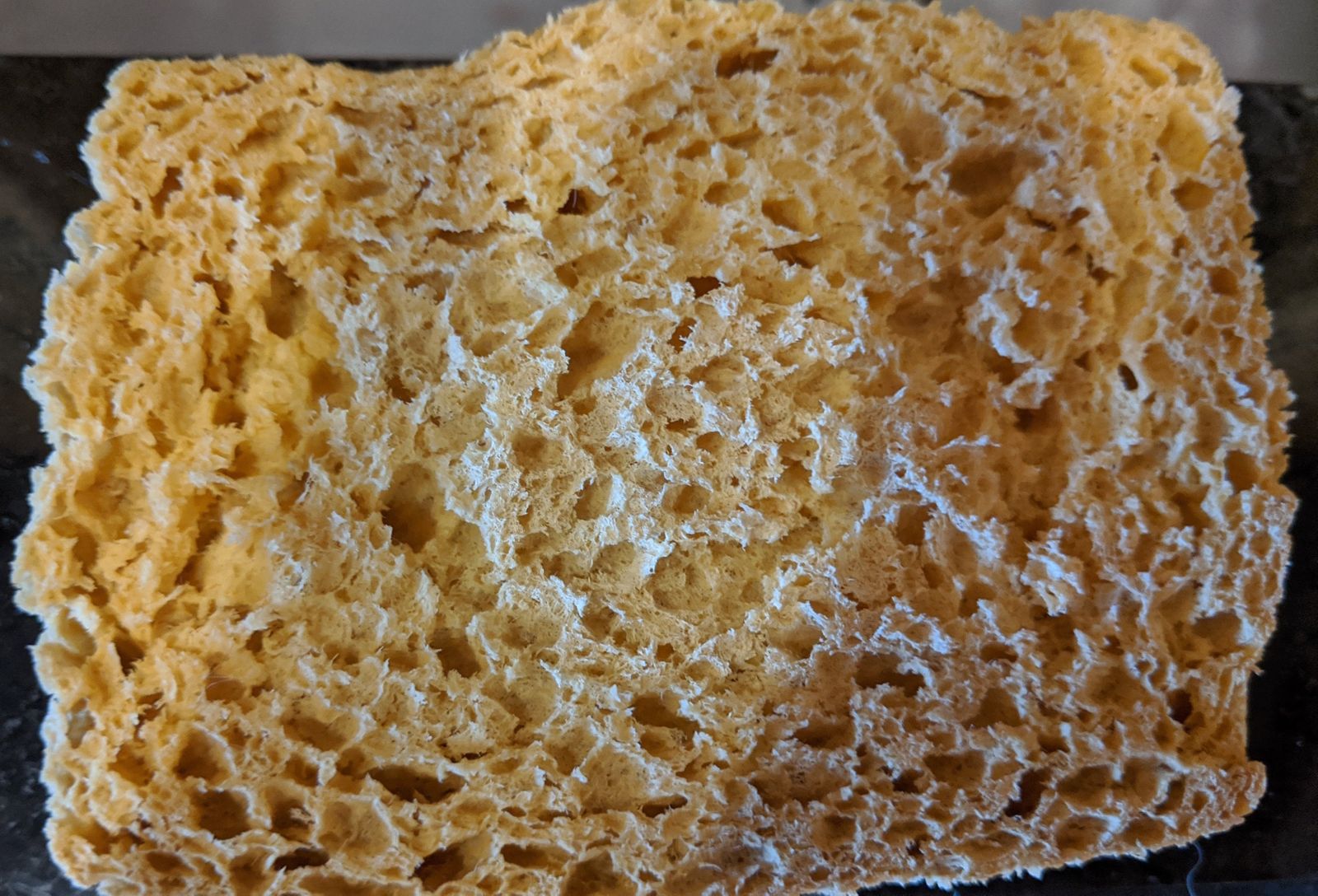 Even though I know that in the cabinet, just one childproof safety lock away, we have an extensive supply of sponges.
Last night, as I was scrubbing the pan from the cauliflower-carrot-vegan-sausage stir-fry we'd devoured for dinner, I decided to stop being so lazy.
I dried my hands. I turned around. I unlocked the safety lock. I crouched down. I found a sponge and slipped it out of the already-open package. I locked the cabinet back up and turned back around.
The sponges we get are fun because you have to add water to make them expand. In retrospect, maybe I should have invited Little L to join in the fun, but she and Axel were building a doggie playground out of Duplos at the time.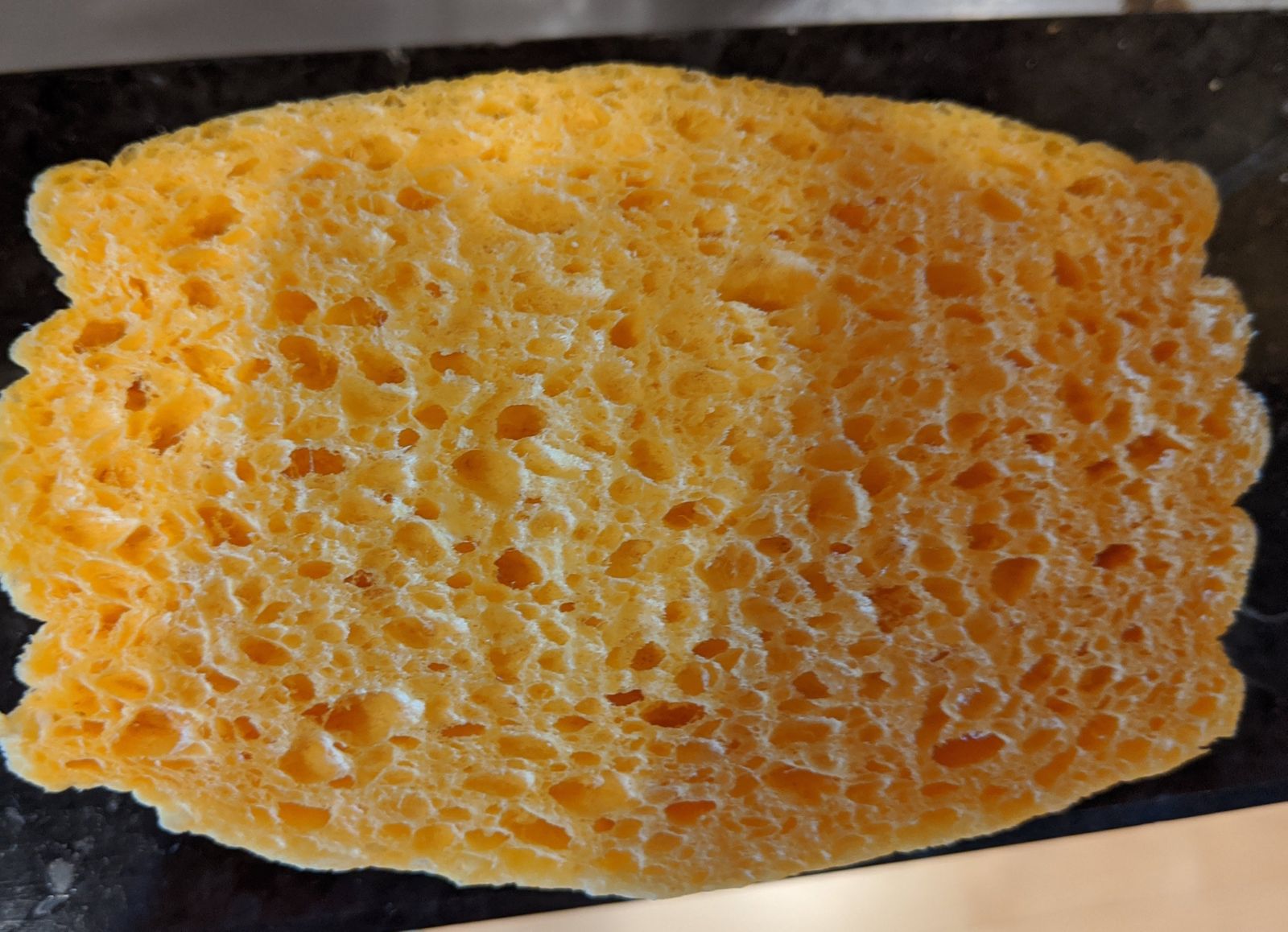 Now we can wash our dishes with a freshly scent-neutral sponge.
But something just occurred to me. I left the old sponge out to dry overnight; I didn't want to put it in the garbage wet.
And as I write this, Axel is in the kitchen washing the dishes…
I hope he saw it. I hope it made him as happy as it made me. And I definitely hope he used it.
Small wins.