I showed up late to online yoga yesterday evening. If you know me, you're probably not surprised. As calendar-oriented as I am, it's still a challenge to make it places in a timely manner.
Luckily, the virtual door was still open. We began with four different laying-on-your-back poses that lasted about the first twenty minutes.
It was luxurious. I had brought my eye pillow with me to the TV room/yoga studio, splashed with a bit of the lavender essential oils that my mother-in-law gave me as a gift for the holidays. In real life class, the teacher provides lavender essential oils along with clean towels and I do not hold back. Seeing as this was my own supply and shopping these days is more challenging, I added just a few drops. It still smelled amazing.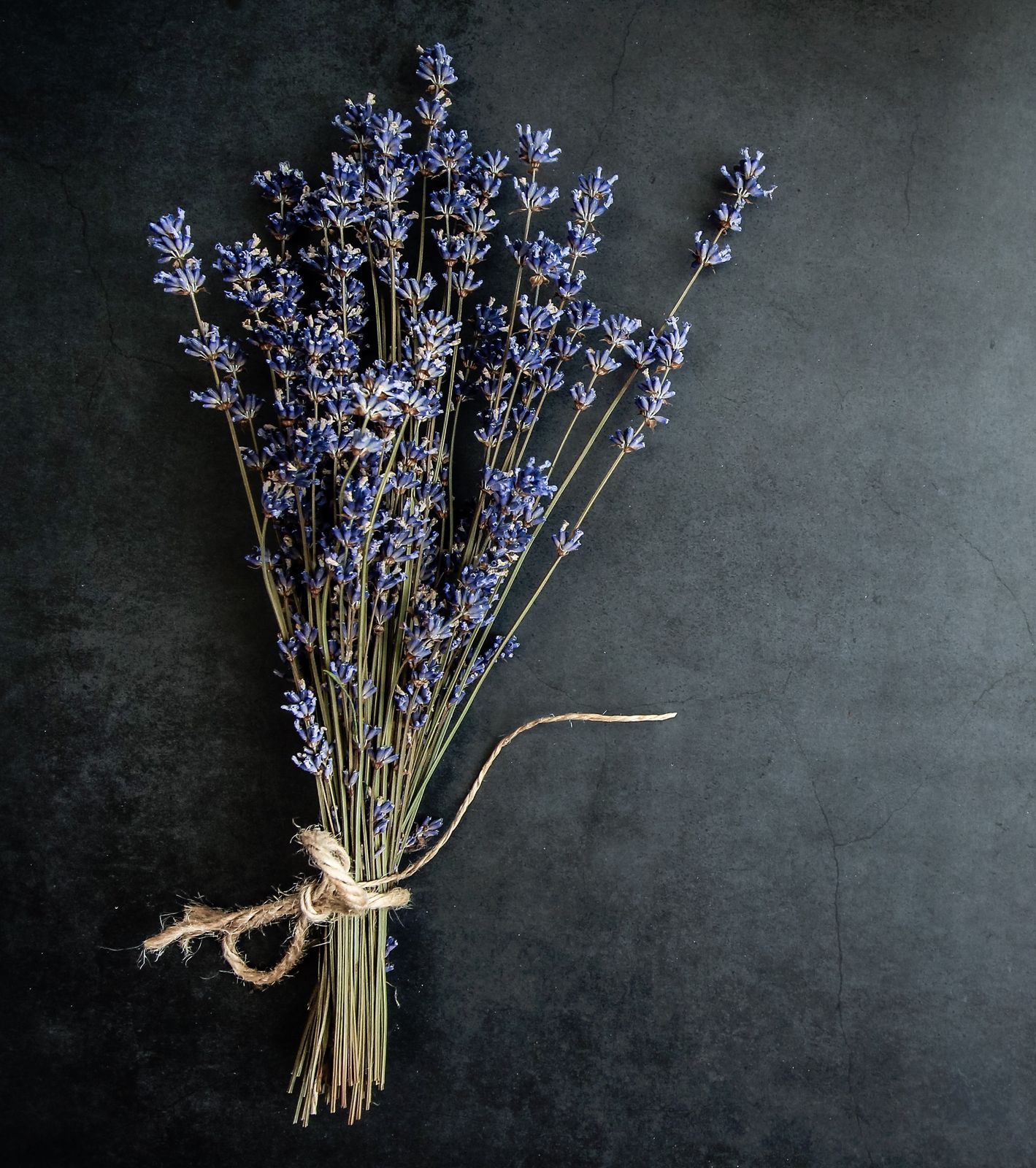 Some people had their cameras on and others had them off. I enjoyed the view of one woman's home: I couldn't see the woman herself, who I assume was laying on the floor below the camera, but occasionally I would see see a child about Little L's size wandering through the living room.
That gave me a good chuckle, which I felt free to let out – my microphone was muted after all.
I also laughed as I heard Axel giving Little L a bath in the other room: "No no no no NO!" It wasn't Axel being defiant.
As the clock neared seven and my time came to a close, I was laying on my stomach propped up on some sofa cushions for a twist.
I heard the pitter patter of Little L's feet before I saw her naked bottom speed by through the open door crack. She was following Axel into the bathroom as he looked for a Pull-Up. "No no no no NO!" her voice boomed into my yoga studio.
A message popped on the TV screen: "If you are trying to participate in the meeting, please unmute yourself first."
Another laugh escaped. We had not yet started final relaxation. My time was not up.
I rolled back over and covered my eyes and breathed in lavender.
"No! I not want to! Uh-uh, no!"
Lavender. Breathe.
Small wins.