Yesterday, just as I had finally gotten Little L's coat and shoes on and we were about to head out onto the balcony with a notebook and pen, rain started splashing at on the balcony door.
"Oh!" I said, surprised and thinking of how the paper would fly away and crinkle in the wind.
And then, "Little L! Quick! It's raining! Let's go out in the rain!"
We left the notebook inside and stepped out onto the balcony as we were - in a mix of winter and house clothes. I was wearing a pair of too-small Toms, a thick pair of maroon mittens, and my white balcony jacket. Little L had on tennis shoes, a puffy pink winter coat, and a Minnesota hat.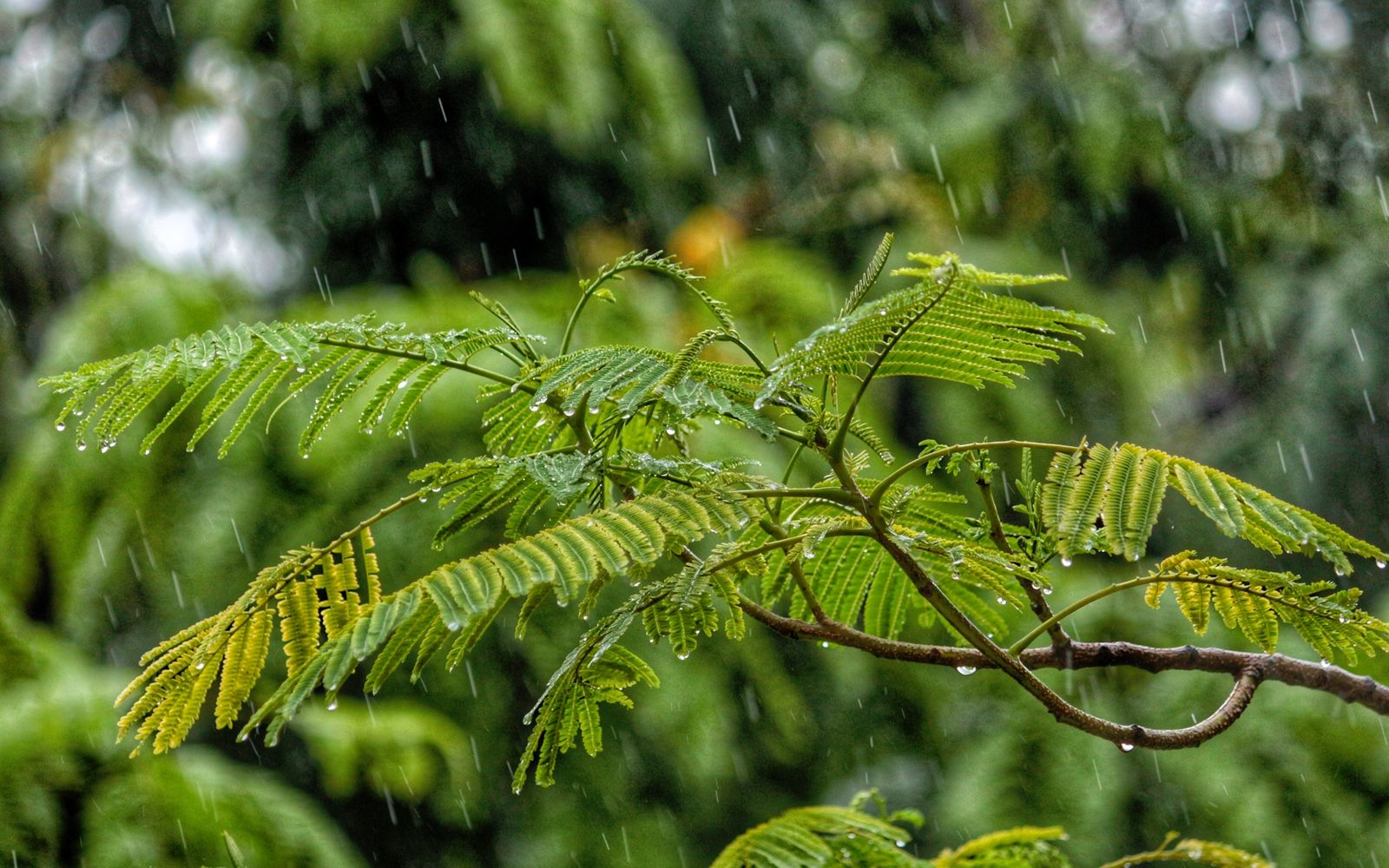 It was raining! It was windy. We were high up, at the level of the trees. It smelled like rain. I sang all the rain songs I know, from "It's raining, it's pouring" to "Que llueva" to "If all the raindrops."
Little L rocked side to side and for once didn't tell me, "Mama, stop singing." We both stared at the sky. Best of all, the rain splattered onto us.
After a few minutes, the rain stopped. So did my singing, upon Little L's request. But the wind continued, and the beautiful bluish-black clouds in the distance seemed to be moving our way. I told Little L about how much she has always loved water, how the first sign she was a "water baby" was when I was walking with her in the Ergo carrier when she was under a year old. It started a raining, and she started making these extremely loud and hilarious sounds. At first we didn't get it, we thought something was wrong. But no - now I know - she just liked the rain. She was just happy to be out there getting wet.
We stayed out on the balcony for about an hour, hoping for another quick shower, enjoying the wind, which made Little L tell me, "Mama, your hair looks like a spider web!" But alas, those few minutes of rain were all we got, and eventually we had to go in to make dinner.
Had we not been already in our outdoor gear as the rain arrived, there's no way we would have had our moment. Great timing, Mother Nature - thank you!
Small wins.