When I was out for my early morning run this morning, I noticed that there is only one car parked in our building's guest garage. Not to mention the usually crowded streets are deserted – there is parking everywhere!
And I thought... what better time to have a party?
Hear me out.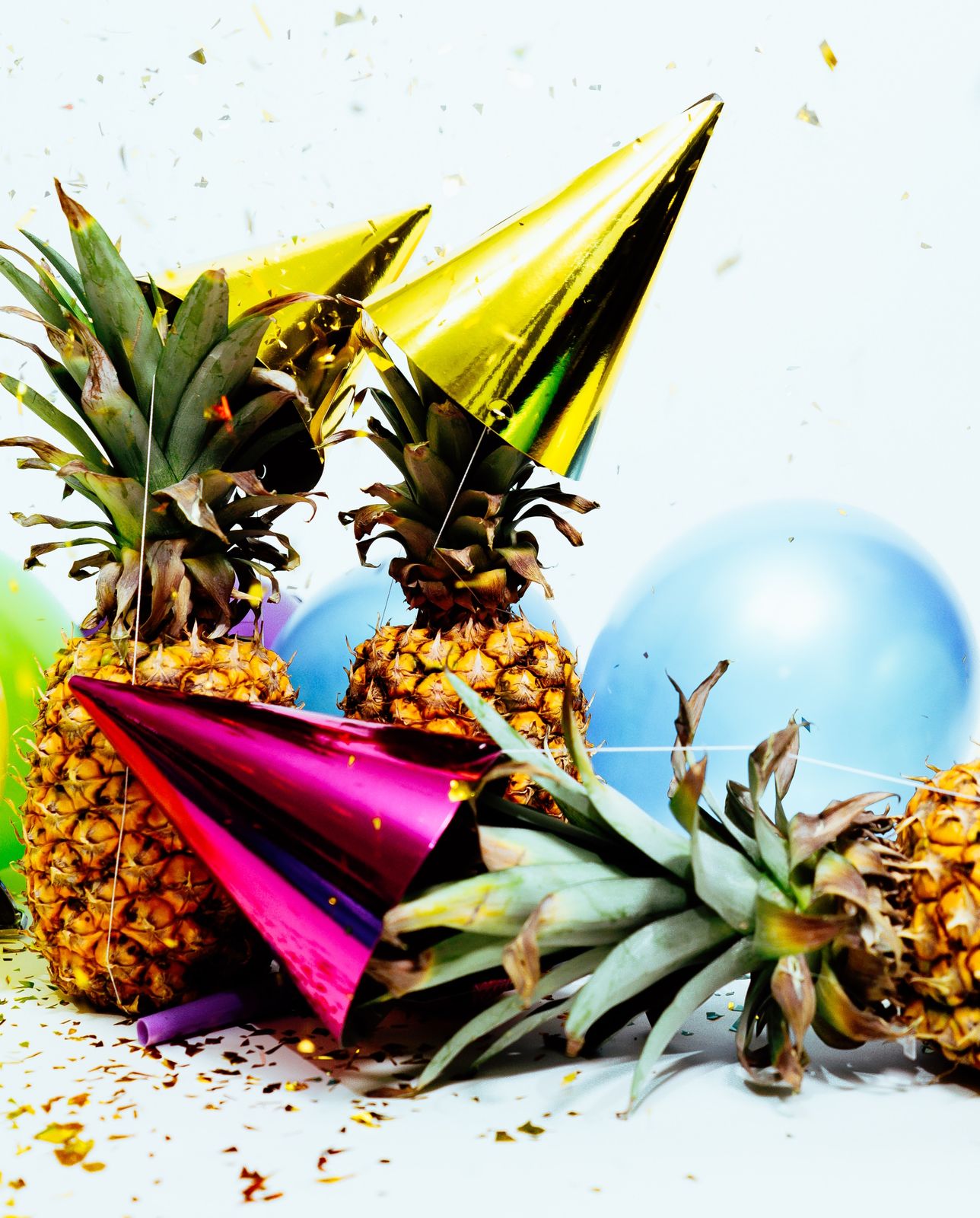 Sure, our party room has some sign about being "closed," but you know what that means? It's available!
We can pack the people in! I think the maximum capacity on the room is 95, so bring your kids and parents. We can huddle together on the couch in front of the fireplace and get cozy. It will be hot, so don't wear gloves.
Oh, and food! Please bring your own homemade dishes.
There is a sink if you want to wash your hands, but I don't know if there's soap. And in order to get everyone through the handwashing line, you'll have to keep your scrub to 19 seconds.
And remember, there is no "calling in sick" to social events!
And the best part? When you leave, you can take a free roll of toilet paper with you! I have extra!!!
While this pandemic is no joke, I hope you haven't lost your sense of humor, because today is my favorite holiday of the year. Please celebrate with your household in person and all others virtually.
Happy April Fool's Day. See you at the big bash.