Another small win: I'm ba-aaaack, and it's Throwback Thursday, folks! 
This week's Post from the Past was a request from Karen, who wanted to reread the post where she was first given her alias. Here it is, Karen - enjoy!
And just to be clear, this was written in October of 2016, back when, you know, having a guest was not against state or federal rules. In fact, looking at my condo rules from a few years back, they seem almost carefree compared to the hygiene-centered protocol we are living now.
"I'd feel better if you made a list of the rules," my friend Karen said. She and her husband Dane were coming to stay at our place while they attended a family wedding.
Having been reprimanded for getting deodorant on the couch last time she came to town, I can see why she asked.
Growing up, when I went to visit my aunt, she listed off rules that my brother and I enumerated as the weekend went on.
"Place the flower tiles to the right! Rule #3!" was a favorite while playing Mah Jong.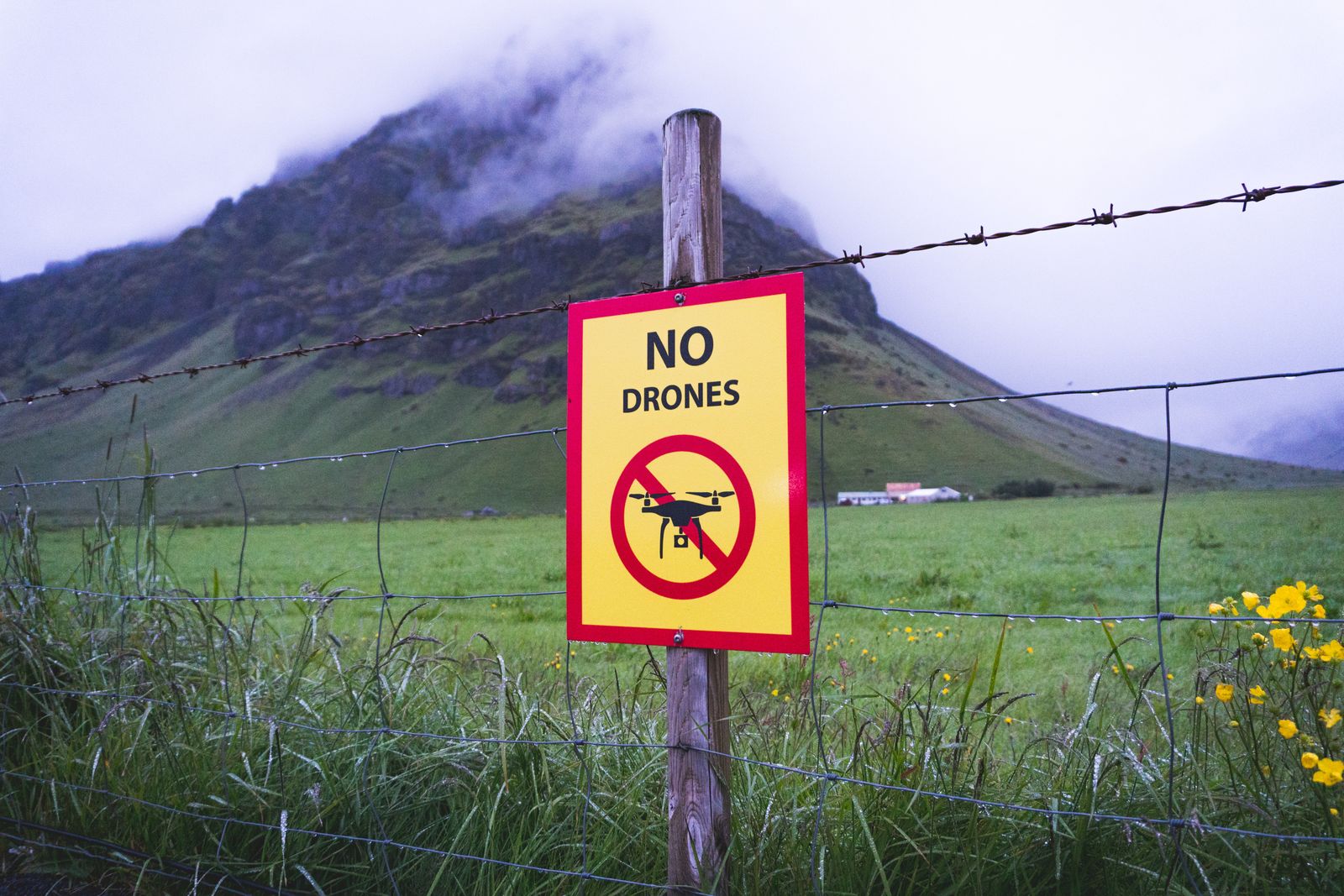 Some excerpts from my rule list:
Shoes - take them off when entering condo. Place on shoe rack in closet.
Use placemats for eating.
Wipe your crumbs off the counter. Place in sink; not on floor.
If you're not using your computer, books, etc., please put them away. Kitchen counter and living room table should give an "ahhhh, it's clean!" effect when walking in the home.
Close bedroom door at night so that we don't wake you up in the morning
Put dirty dishes in dishwasher when done -- unless you want to reuse a cup; then place it next to the sink.
Bathroom door ajar when showering - this is A's rule... the fan is broken in there, so when you shower, leave it open a crack, he says.
Reading nook area (i.e. red couch). ALLOWED: phones, tablets, Kindles. NOT ALLOWED: laptops
Couch: Position yourself in a way as to not leave deodorant stains on leather.
Default: If a rule is not listed, please act as a reasonable and respectful guest/resident would in all circumstances.
Making my list reminded me of a long document my husband and I received when staying at an Air BnB. And this was for my friends!
Upon arrival, my friends, who we'll call Karen and Dane, placed their shoes in the front hall closet.
"You can put your mug to the right of the sink if you want to reuse it," Karen told Dane. I hadn't even specified the right side, but she's quick. The left side would be completely wrong! I'll have to edit my rules document.
Mah jong tiles and reusable cups on the right. I think I take after my aunt.
On Day 2 of the visit, I returned home from work to a cleanly home. I went out of my way to exclaim, "Ahhh! It's so clean!" for Karen's benefit. She was definitely listening for it.
Karen presented me with a post-it note that my husband had left for them basically restating the bathroom door rule. "He clearly didn't read over your list!" she said. This gave me great joy, as it proved that I am not the only member of the household who cares about the rules!
I'm grateful to Karen for the opportunity to document my rules. I plan to deliver the decree to future houseguests before plans have been made to stay with us.
That said, I imagine not that many people will be coming to stay.
Hope you enjoyed Throwback Thursday. Someday in the future when Karen and Dane visit again, they can use this post as a refresher on the rules.
Small wins.