I woke up to the sound of thunder this morning.
I was elated.
A rainy day, made famous by the Cat in the Hat. As Dr. Seuss famously said, "we sat in the house all that cold, cold, wet day."
On a rainy day, it's okay to stay in. It feels normal to stay in.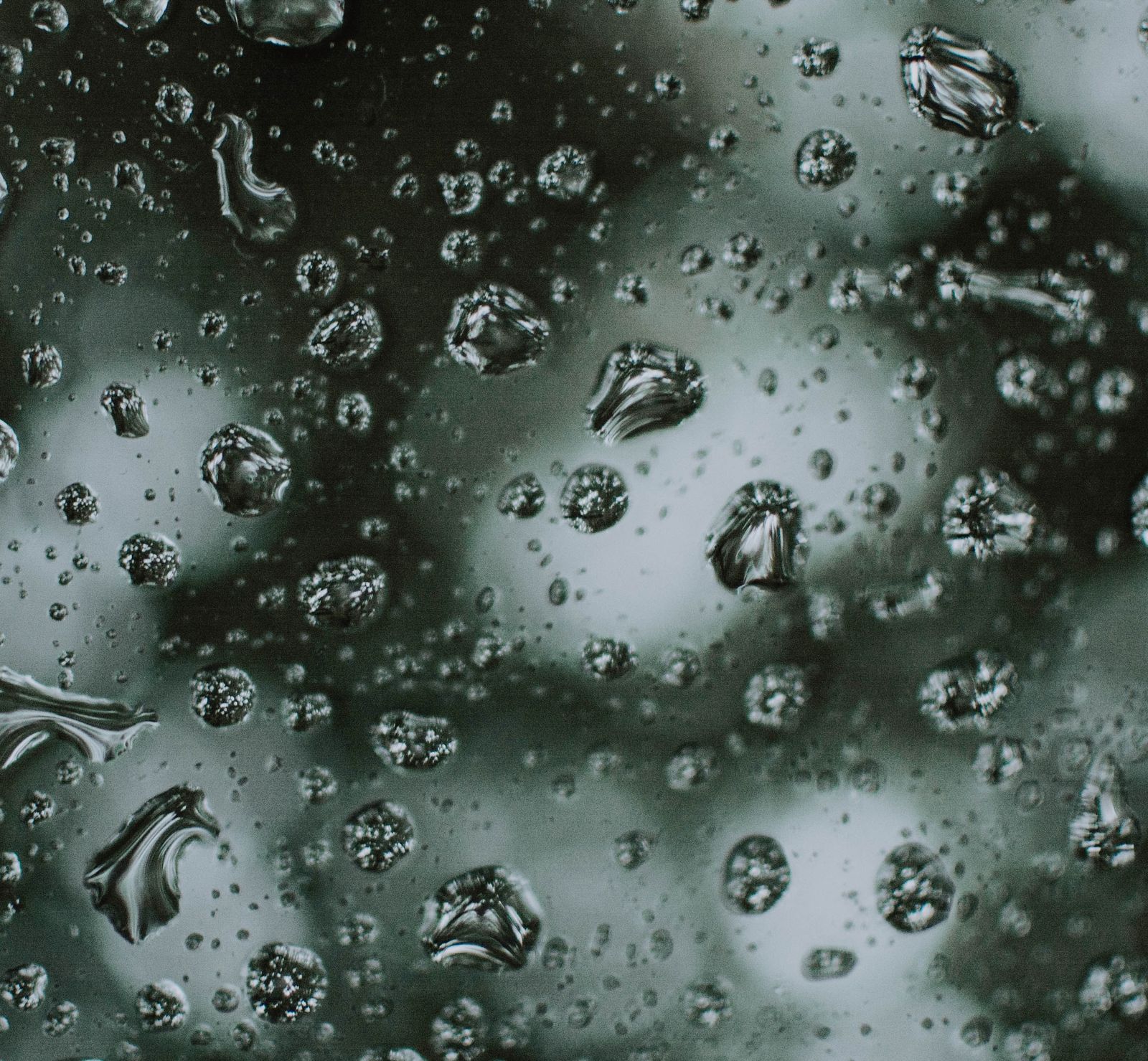 Yet, on our cold wet day, no Cat in the Hat would be arriving at our condo door announcing that "we can have lots of good fun that is funny!"
Oh how I miss the days of scrambling to find Axel's phone as one set of Little L's grandparents call from the callbox in the lobby. "Mama who is coming today?" They come in with their bags of toys, baking supplies, and surprises.
Not today. Not for awhile. So on we go. Today, we will play inside.
Today, I will not feel bad about it.
Sure, Little L would stomp in puddles if we wandered out in our rain boots and jackets. I walk to work in the rain without an umbrella. We love water.
But there's no pressure to go out on a rainy day. A rainy day is a day to curl up with a book or a toddler or a cat or a Zoom call, whatever you have at your disposal.
Today I will not even try to convince Little L to play on the balcony. We will just stay in and do whatever we do.
May all your days be rainy, if you like that sort of thing.
Small wins.