I've heard from multiple readers that they're enjoying my small wins.
That in itself is a small win!
I'm glad you are reading and liking them, because sometimes it takes a lot of effort to find them these days - though it does give Axel and I something to be out the lookout for.
However, as Karen put it yesterday during a phone call, "When you committed to doing it all through quarantine you didn't know how long quarantine was going to last."
Did any of us?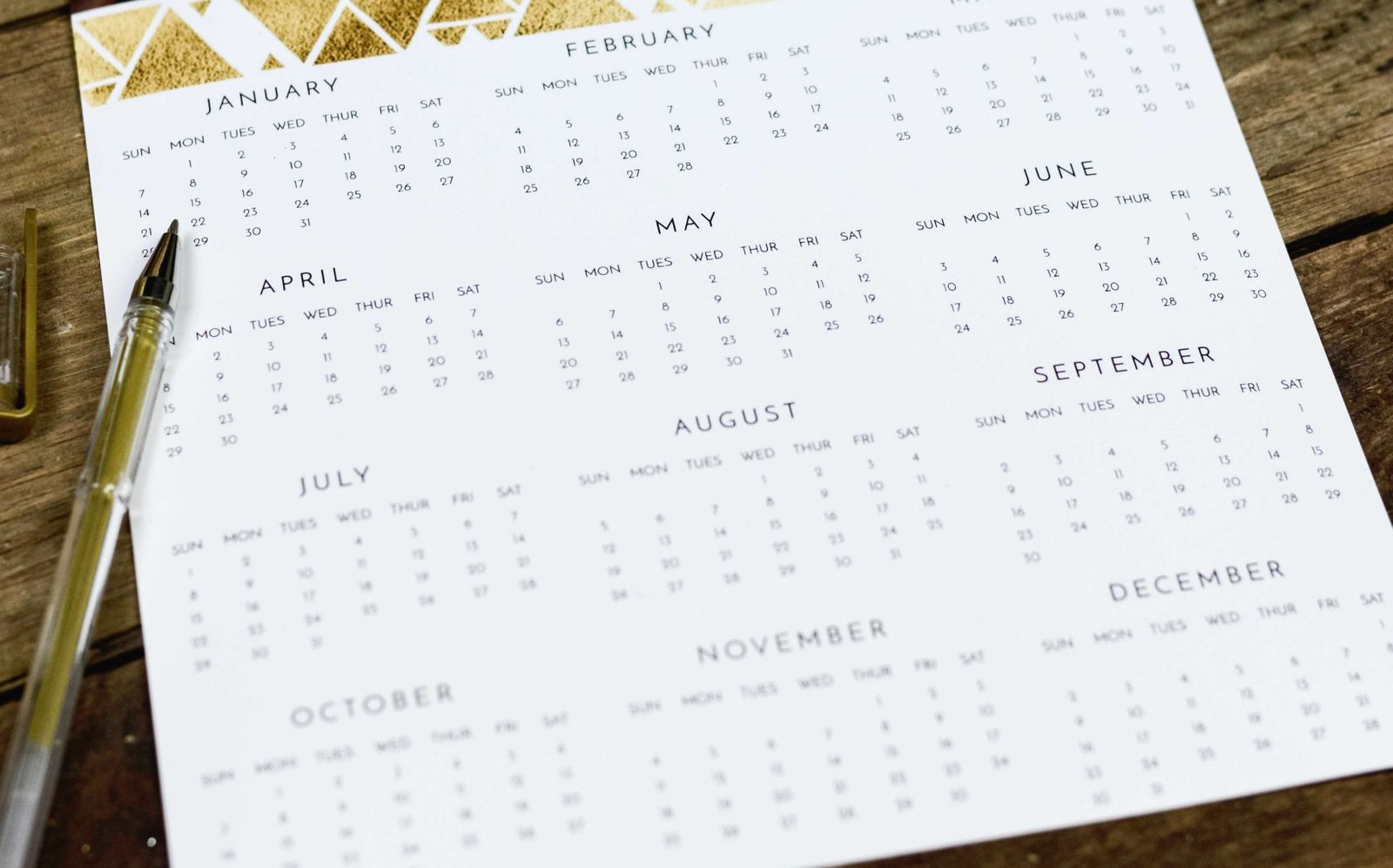 And so, as a new month of quarantine is upon us, I have decided to reduce my weekday blog posts to thrice a week. I wanted to let you know so that you don't think they got lost in the (e)mail. Also, I wanted to use the word "thrice."
I mean, even my brother has stopped reading them. I was telling him a story and I said, "But, you know what happened, it was in my post."
After an awkward pause, he said, "Yeah, there are kind of a lot of those. They come like every day."
If there's anything that you started during quarantine and were hoping to keep up with, a new month is as good a time as ever to reevaluate what is realistic and what works for you given that this may be a longer haul that you initially imagined. Or if you didn't get around to starting last month, here's another chance.
Rather than feel bad about my reduction in posting frequency, I'm going to try to listen to Karen's wise words: "It's been a good run and I think you can count it as a success."
I hope you think so too. Keep an eye out for two upcoming posts this week.
Revised expectations.
Small wins.