◀ All Blog Posts
What about what you were doing then seems unfathomable to you now?
What would you have done differently if you'd known what 2020 would bring?
Where did you imagine that you would be on NYE 2020? How did you envision your life?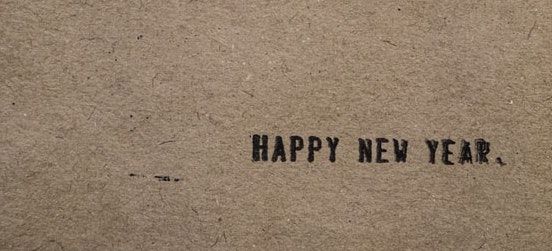 Compared to what you had imagined your December 2020 life would be like, there are surely there are some minuses - but perhaps there are some pluses too. Think about both. Discuss them with someone. Write them down. Reflect - it can keep you awake until the ball drops or whatever it is exactly that happens as 2020 comes to a slow and painful end.
2021 is a fresh start, kind of. What are some things you can start doing or ways you can start thinking or being that can immediately improve your life and/or the lives of others?
When we come into this post-pandemic "new reality" that we've heard so much about, what do you want for your life? Are there things you can't wait to do again? Things you've left behind that you never want to return to? People you didn't appreciate fully? New hobbies, sports, trips, experiences, friendships?
Goodbye 2020. Peace.