Yesterday I texted two friends, "I washed my hair for the first time since last Thursday!"
"Yes!! Self care!!" replied Karen.
T responded, confessing that she herself hadn't washed her hair since Thursday.
Karen wasn't saying how long it had been.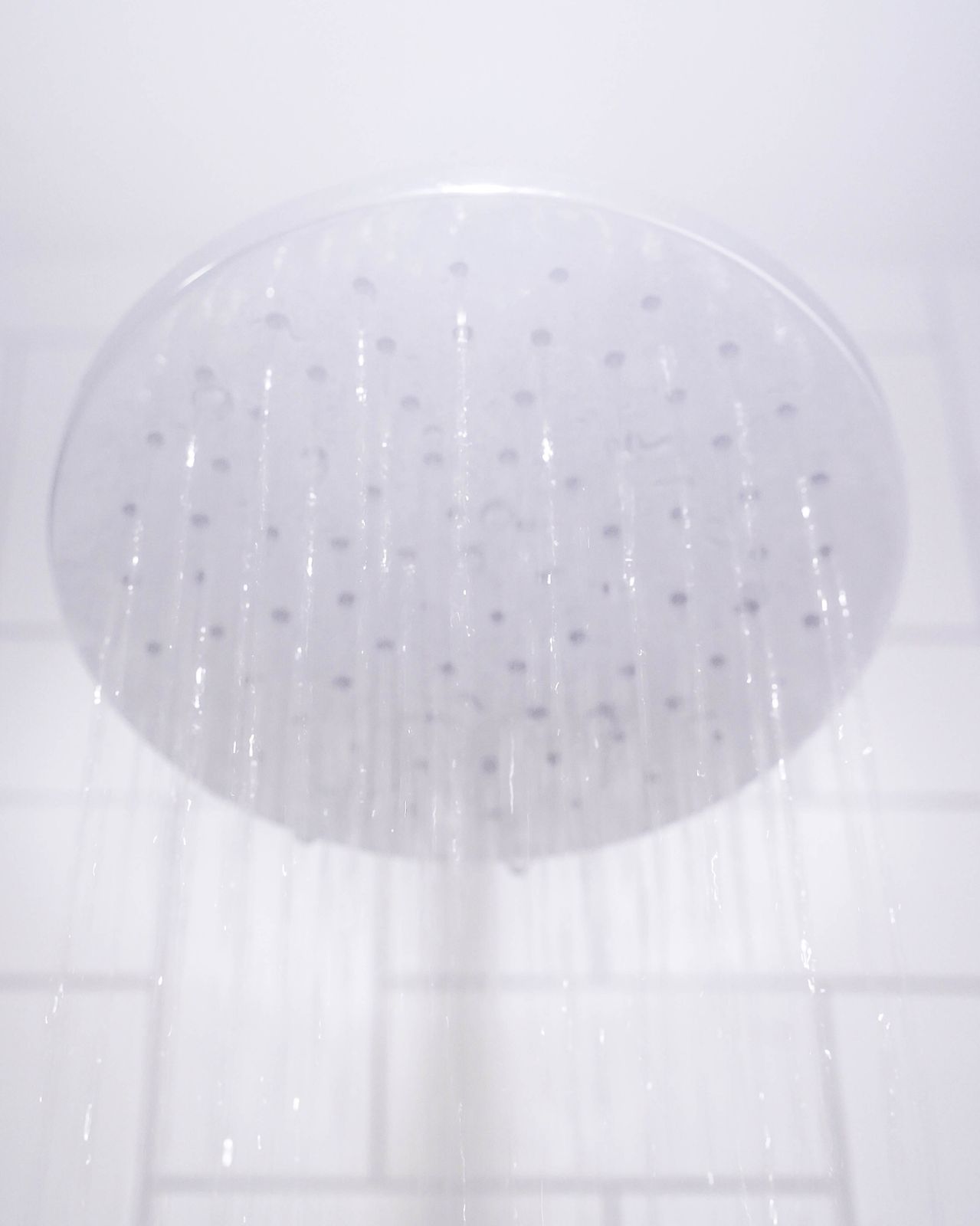 I should mention that we all have toddlers at home, hence the need for a play-by-play text chain throughout the day.
At 6:11PM, Karen sent a text. "I joined the Clean Hair Club," with a photo of her wet hair attached.
A photo! Right. I sent back one of my well-scoured head.
"Cute braid!!!" Karen said.
8:49PM, T joined the party. "Man, does clean hair feel good!" Her photo showed her looking cleanly and resolved to get a good night's sleep.
Want to join our Clean Hair Club? Maybe it's been a day, or a week, or a month, or whatever feels like a stretch for your particular head of hair.
If you have been putting it off, I suggest trying it. It's amazing what a clean head of hair feels like.
And the feeling should last you awhile - it will have to, until you work up the stamina to do it again.
Small wins.